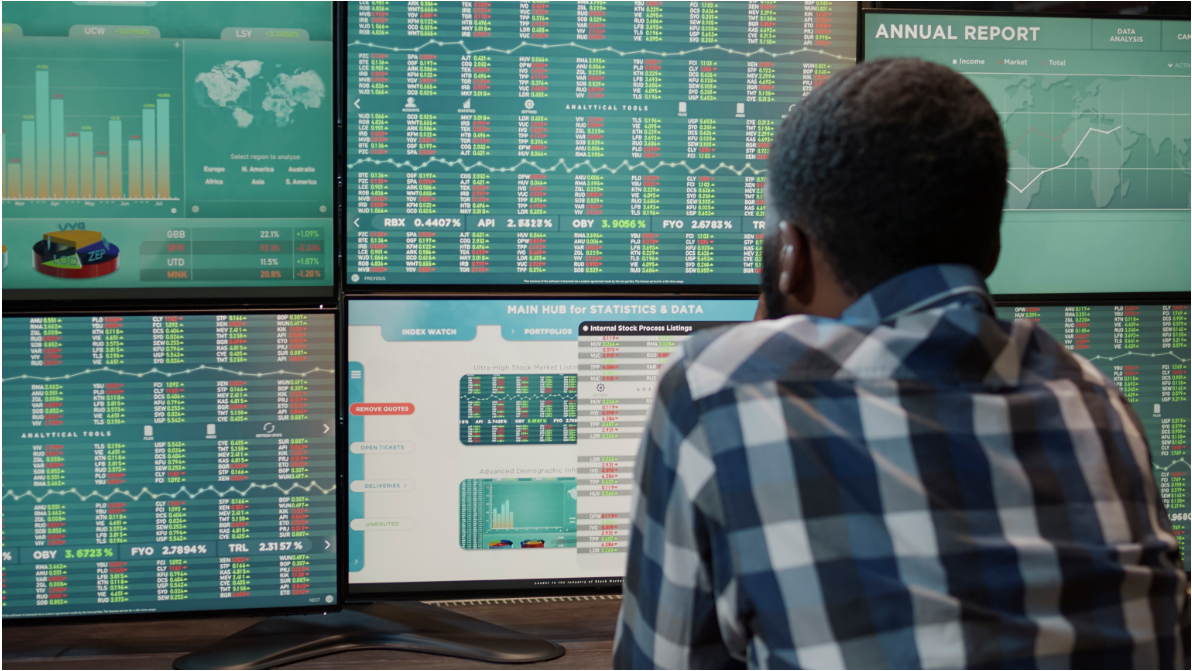 What Are Trading Signals?
Before discussing the reliability of trading signals, it's crucial to understand what they are. Trading signals are alerts that provide information on when to buy or sell a specific asset.
Signals can be particularly beneficial for those new to trading in the financial markets, as they offer valuable insights and can assist greatly in decision-making. However, a signal does not guarantee the success of the trades you may execute. We advise that you critically evaluate the information provided by any trading signal source before making a decision.
One of the primary benefits of signals is that, despite being generated by experts, they are accessible to any trader free of charge, regardless of their market experience. However, the question remains: how reliable are they?
This is a significant question that has likely crossed your mind. At CScalp, we understand that security is paramount for any trader, which is why we offer practical tips to help you analyze trading signals and boost your confidence in using them.
Tips for Assessing the Reliability of a Trading Signal
The reliability of a signal largely depends on its source. Some sources may provide more accurate, reliable free trading signals than others. It's crucial to thoroughly evaluate their quality before making an investment decision.
Investigate the Signal Source
One way to assess the quality of free trading signals is to investigate the signal source. Who is providing the signal, and what is their market experience? Do they use specific analysis methods to generate trading signals? The reputation and track record of the source are key factors to consider.
Pay Attention to the Frequency
Another important factor is the frequency of trading signals. Some sources may send them too frequently, leading to confusion and impulsive decisions. Conversely, if trading signals are too sporadic, you may miss opportunities. Find a balance in signal frequency that suits your trading style.
Evaluate the Profitability of Signals
Additionally, you should assess the accuracy and historical profitability of the signals. How accurate have they been in the past? What has their performance been in terms of profit and loss? If the source provides a verifiable performance history, this can give you a more solid idea of its reliability.
Consider consistency
Check if trading signals show consistency in terms of results over time. Signals that demonstrate greater consistency in their predictions may be more reliable than those that significantly vary in their performance.
Using Trading Signals to Improve Your Strategy
At CScalp, we understand that to be a successful trader, it's crucial to have a solid, data-driven strategy. That's why we place such a high emphasis on the quality of our trading signals. We continually update our strategies and algorithms to adapt to changing market conditions, ensuring that you always have access to the most current and relevant information.
Our selection of signals provided by experienced traders undergo a rigorous screening to guarantee superior quality. Whether you're a beginner or an experienced trader, we're here to assist you every step of the way towards financial success. We invite you to see for yourself and become part of our community!